Leadership Summit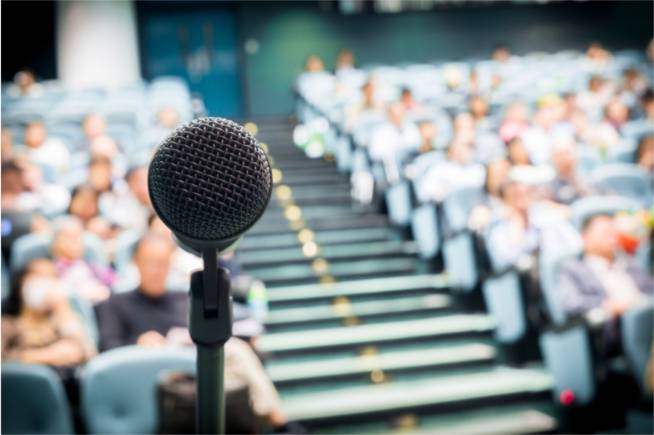 Next stage ideas for results focused entrepreneurs
This is an exclusive opportunity to step into an environment and learn how to take your business and personal life to the next level.
This workshop is designed to help you maximize your results and get extraordinary results with less effort, stress and less time.
High performance strategies to produce high performance results
Just Start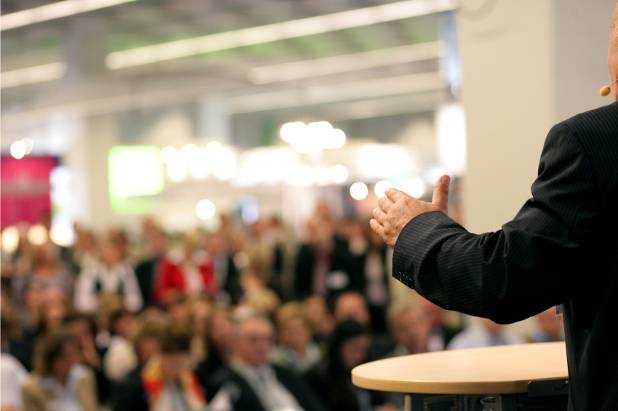 Blueprint to starting your company
Whether it's a tech startup or a real estate business learn the blueprint to turning your ideas in to reality.
Whether you go Hired Gun approach or school of hard knocks this workshop will get you unstuck and get into the zone.
Entity Formation
Capital Raise
Finding Talent
Marketing
Accelerating Growth
Choose from four Proven Business Plan Blueprints For Creating Wealth
Life by design instead of life by default
Lead Generation Bootcamp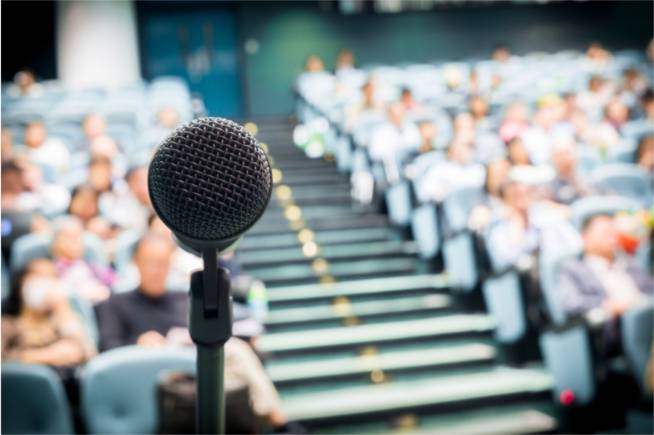 Learn how to create a lead generation machine with any budget.
Learn how to build your sales funnel with an ideal mix of free leads, paid leads, online leads & offline leads.
Learn how to create a funnel with both short term leads and longer term leads so that you never go from abundance to scarcity.
Learn how to do more with less
Strategies For Creating And Maintaining An Unstoppable Mindset
Master your sales persuasion & objection handling skills